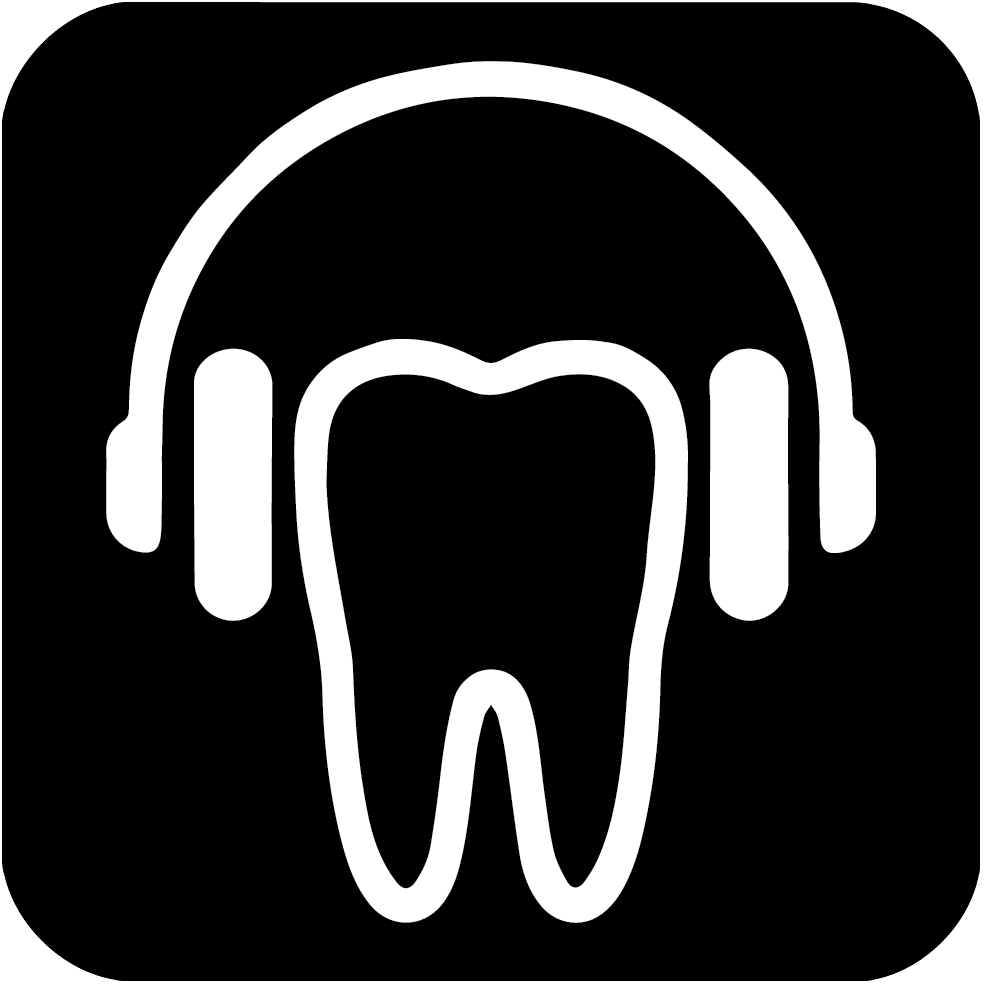 Determined to improve this I ventured out into cyber space for a little help. That's when I happened upon a cool little app -

BrushDJ

. It's a toothbrush timer app that plays exactly 2 minutes of music taken from your device's iTunes library to help you brush for the amount of time you are supposed to! It also allows you set set reminders to brush twice per day, floss, when next to see the dentist, etc. It's a pretty cool app., and the best part it's FREE!




According to research, the recommended time for brushing your teeth is 2 minutes! How many of us actually brush that long? You'd think I, being a dental student and all would do better. I did a little experiment this morning where I timed myself to see just how long I do brush for. I brushed for all of 48 seconds, sad I know.